Finish at Turning Torso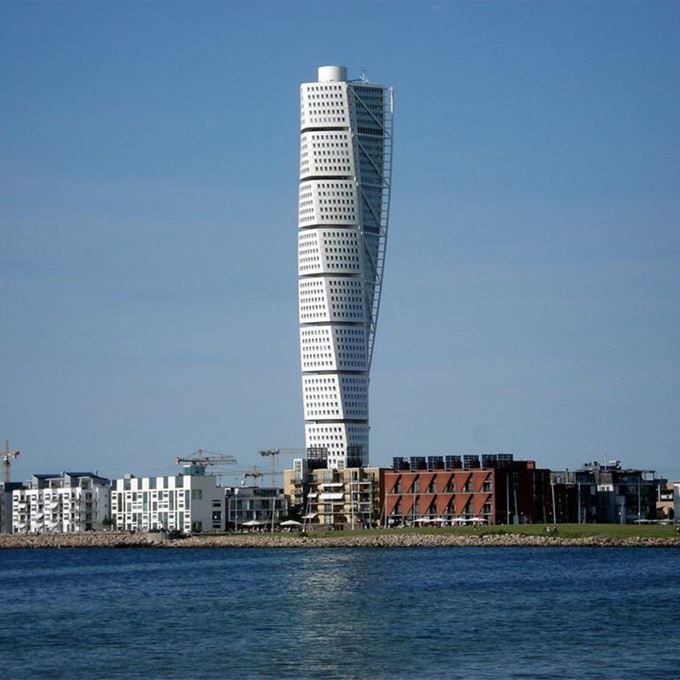 Lilla Varvsgatan by Turning Torso is the finishline. The street is blocked off for the race, but before you turn into this street you must go by the normal rules of traffic.


If you have purchased a return-bus-ticket to AC Hotel Bella Sky on Amager i Denmark, buses will be available on the last part of Lilla Varvsgatan opposite Turning Torso.