Race jersey 2016 - can not be bought anymore due to production-time.



The shirt is from JVA - Veggerby Sports & Culture's own exclusive brand, produced in Belgium.

Remember to choose one size bigger if you are in doubt. It is your responsibility that the size is correct. No right of return.

Women Model is 4 cm shorter in length than the male model.

D. kr. 349,- plus postage.

Sent by mail to your address around 22. August, so be sure to have your address updated.

Ordered/reordered during your registration.

You can log in to your personal registration below and buy jersey.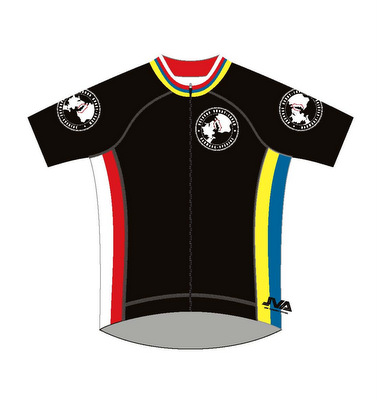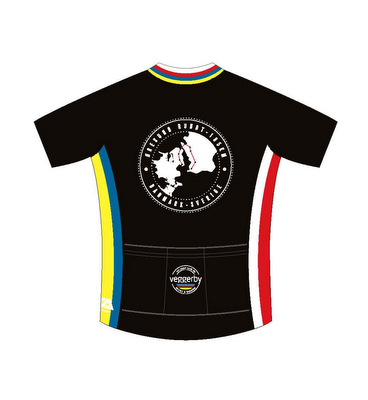 Size chart